For over 50 years Nuclear Waste Silos at Sellafield have contained some of the most hazardous waste in Europe. They are now in the process of being decommissioned using remote-controlled Robotic equipment due to the hazardous nature of their contents. The entire project value is $750 Million.
CCTV To Oversee the Robotic Equipment
ITV News reports here on the site and the nature of the work undertaken. Centurion was successful in being chosen as a supply partner to both design and build the CCTV system that is used by Operators to oversee the remote-controlled robotic equipment.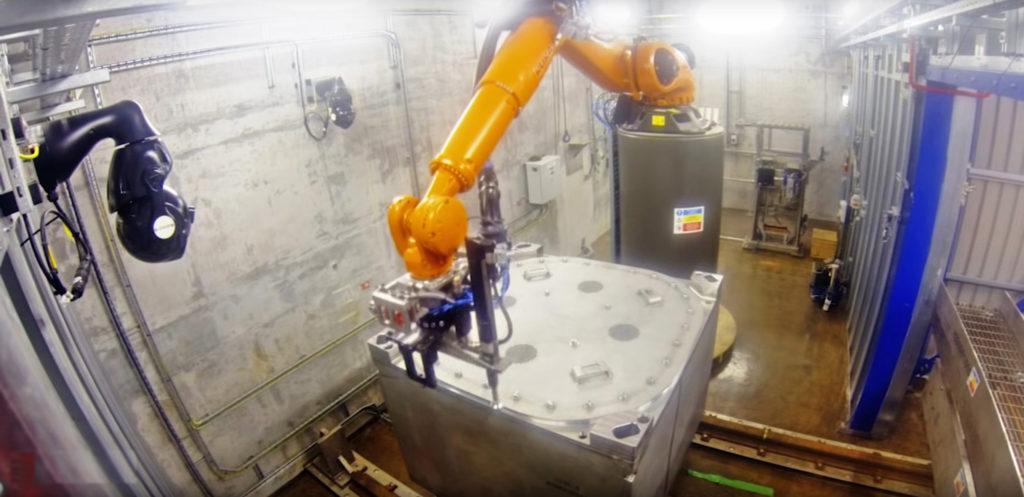 We are proud to have worked on this major and complex system, working to and achieving the very high standards that were required of us. You can find further information about the Sellafield Waste Retrievals Project here