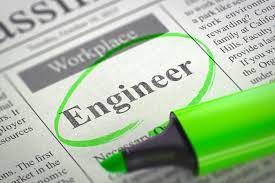 Learn skills that are future-proof – no website can install a Fire or Security system, and never will.
Centurion is a progressive employer, training is ongoing and continuous. We are currently hiring skilled Fire & Security installation engineers.
Plus two apprentices to join our successful team of multi-skilled installers.
What makes us different from other companies?
We understand engineering because, from our Managing Director down everyone has been an engineer on the tools at some point in their career.
We understand the issues and how to overcome them with good working practices, support staff, and training.
We strictly limit the equipment we install and maintain to just a few products in each discipline. Products we have tried and tested and are fully trained on. For example, for 30 years we have only installed Galaxy alarm panels.
Come and join Team Centurion.
Come for the Salary… Stay for the people…
Contact us today for more information