Commercial Fire Alarm System
Are you looking at installing a commercial fire alarm system for your business?


At Centurion Fire & Security, we've worked on every commercial fire alarm system imaginable. Let's talk about protecting your business.
book a free consultation
Our team of experts are available to help advise and provide solutions for your insurance.
Who do we work with?
We support all kinds of organisations, designing and installing commercial fire safety systems in a range of premises, including large factories, football stadiums and office fire safety systems. Centurion has been around for almost 50 years we don't just sell fire safety equipment, we design and implement the most effective fire safety systems for minimising risks and maintaining regulatory compliance.
This makes your work environment safer and prevents liabilities and keeps your insurance at an affordable rate. We provide an all-encompassing service and deal with your commercial fire system requirements on an ongoing basis.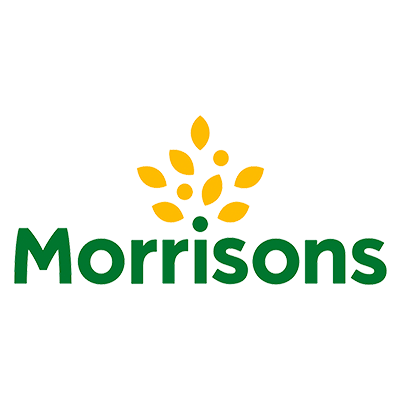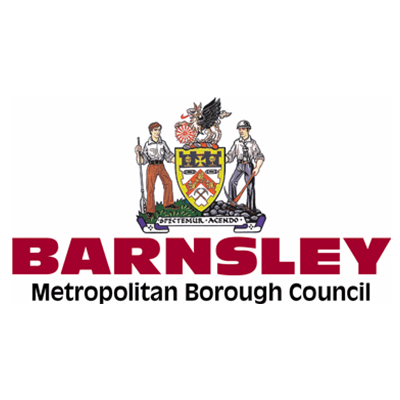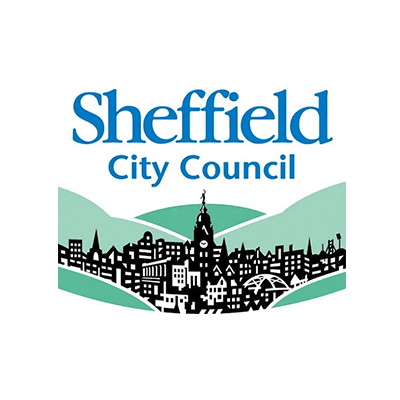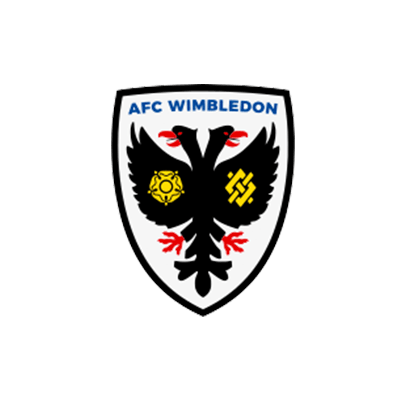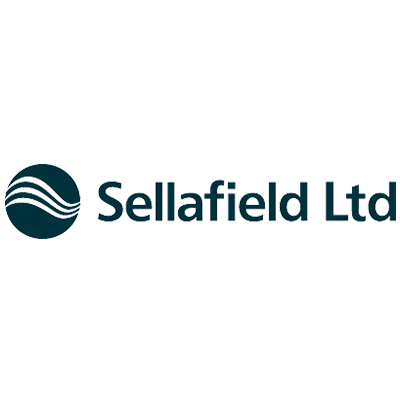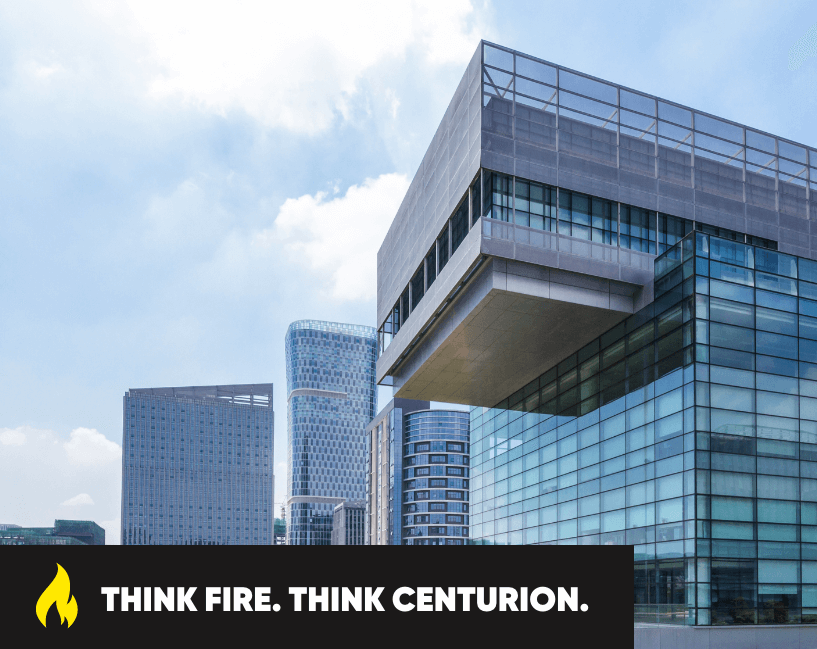 What we do
We are fully registered by BAFE to design, install, maintain and commission fire detection and alarm systems in compliance with the latest British and EU safety standards. Fire safety is a huge concern for financial, personal and legal reasons, and neglecting any aspect of it can have devastating consequences. Business owners are responsible for ensuring fire safety systems are regularly maintained. We can take care of this and deal with all aspects of your fire alarm and detection system, ensuring your staff and assets are protected.
Our in-house team of specialist engineers can analyse your premises and design a fire detection and alarm solution that maximises protection and complies with relevant laws. We work closely with each of our clients to understand their needs in terms of budget, scale and legal requirements. Our solutions are unique to every business, and our FIA-trained engineers install and maintain fire safety equipment to the highest standards. We regularly test all our products to give you complete confidence in their efficacy, and we have experience with all levels of design, installation and maintenance, no matter the scale.
Trusted.
Time and time again.
Finance
available for commercial fire alarms
Over £100 million
of commercial fire alarm systems installed
Over 5000+
businesses protected with fire alarms
Finance
available for commercial fire alarms
Over £100 million
of commercial fire alarm systems installed
Over 5000+
businesses protected with fire alarms
With over 48 years experience,
we know how to protect your
people, property and profits, with commercial fire alarm systems.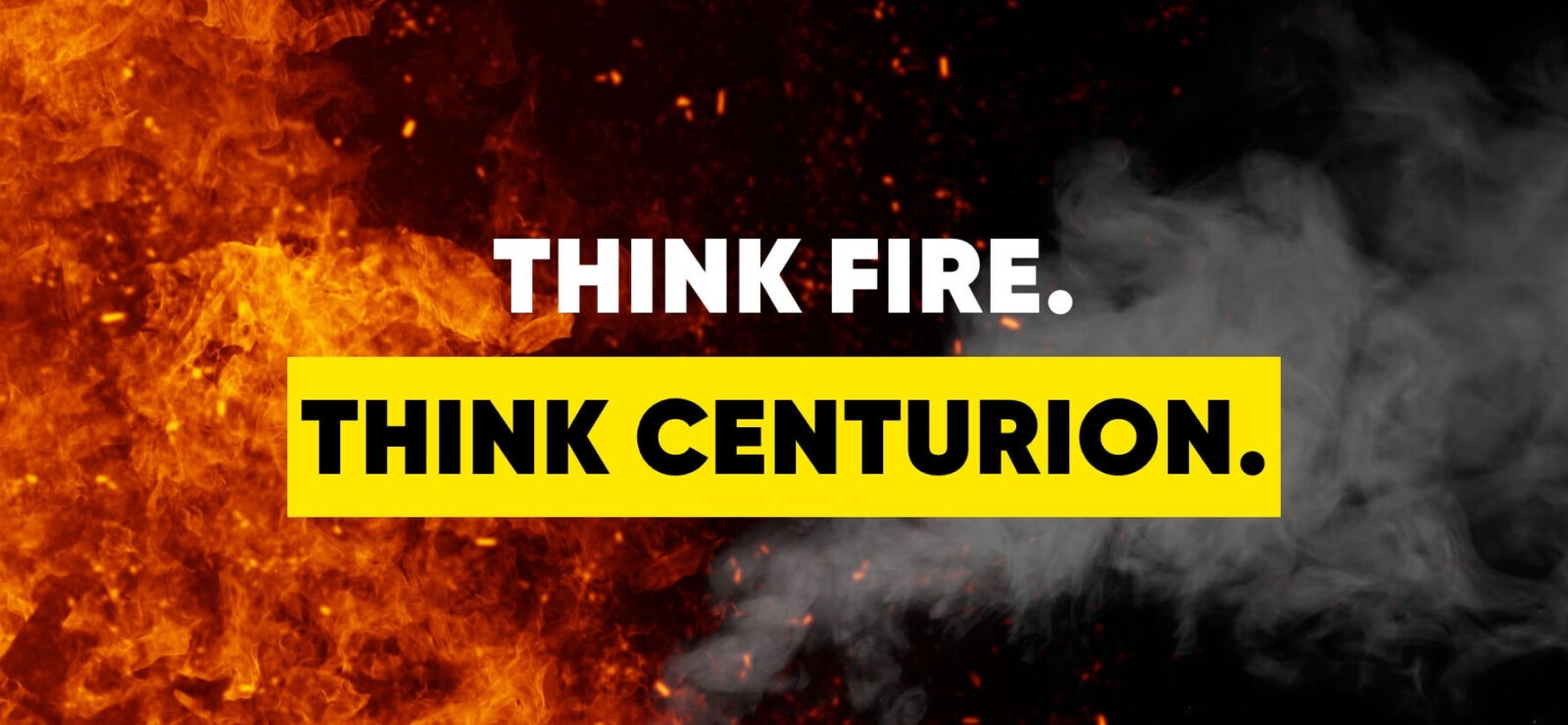 Every business needs a commercial fire alarm installed, not only to meet compliance, but also to protect your people, property and profits.
At Centurion Fire & Security, we've been at the forefront of the latest commercial fire alarm systems for over 49 years, and follow codes of practice aligned with the latest industry requirements.
We're a BAFE approved installer, which means we are the gold standard in installations. Being a BAFE approved commercial fire alarm installer also means that we meet all the latest compliance that your insurance provider is asking for.
Whether you are looking to protect your office, warehouse or commercial unit – we can help you install a bespoke commercial fire alarm system that works hard for your business.
Commercial fire alarm systems
in Yorkshire
We are based in Huddersfield, West Yorkshire, and have worked with 1000's of businesses throughout the UK. From distribution, to football clubs, we have a track record of delivering fire protection in commercial buildings.
We have a significant client-base within Yorkshire, and have installed fire detection and fire alarm systems for commercial businesses within Leeds, Manchester, Huddersfield, Bradford, York, Sheffield and further afield. Recent commercial fire alarm installs we've done
Commercial Fire Alarm Installation
If anything goes wrong with the fire safety system within your business premises, the director is liable. This means the utmost trust is required in the fire safety experts you do business with. Our excellent reputation and our track record spanning almost 50 years speak to our trustworthiness, giving you the confidence you need when looking for commercial fire alarm installation.
As a BAFE-accredited company, we can protect you from any potential fire safety legislation breaches by installing the latest equipment to strict regulatory standards. We also offer multiple tiers of aftercare packages to keep you protected moving forward.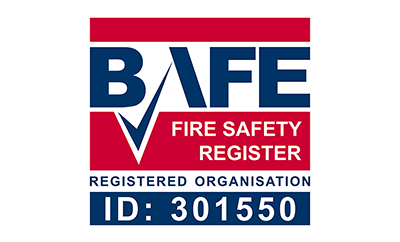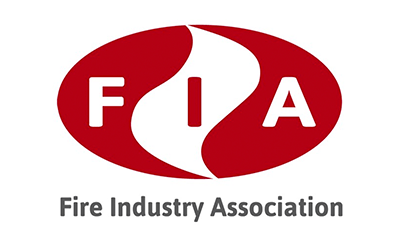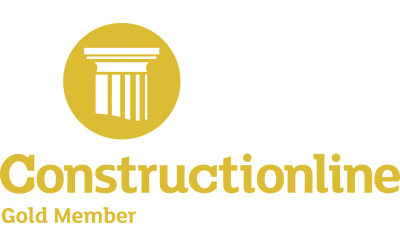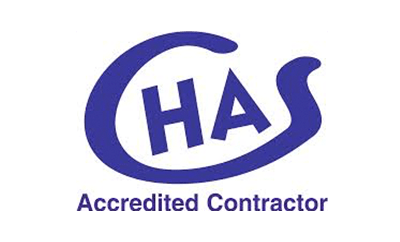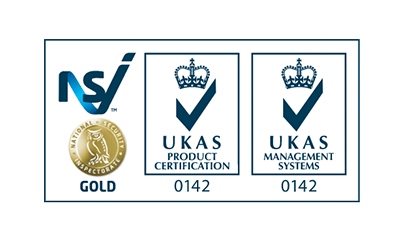 in the year ending
June 2021, there were
249 fire-related
fatalities
149,779 fires attended by
fire and rescue services
728 fires in purpose-built
high-rise flats
249 fire-related
fatalities
149,779 fires attended by
fire and rescue services
728 fires in purpose-built
high-rise flats
read the full report from
the UK government